Best E-commerce Agencies in Chicago
---
Explore the best E-commerce agencies in Chicago, specializing in marketing strategies, automation, advertising, analytics and SEO services for your website or e-commerce platforms including Amazon and Shopify.
Featured Agencies
Prominent E-commerce Agencies of Chicago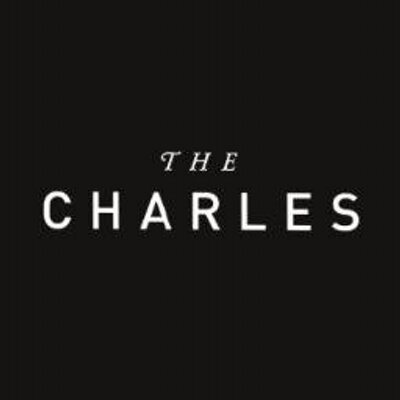 The Charles is a full service, creative and digital agency specializing in strategic campaigns, digital design and marketing, technology and content creation.
Visit Website
Cubicle Ninjas is a full-service creative design agency powered by a team that transforms ideas into effective campaigns for the world's greatest brands.
Visit Website
As a leading content marketing agency and an enterprise SEO company, NextLeft helps marketing teams crank up the volume by turning online searchers into customers.
Visit Website
Foxbox Digital is an award-winning full-service digital product agency, headquartered in Chicago. We Move Purposely to deliver innovative digital experiences.
Visit Website
Explore the agencies in Chicago
There are various types of digital marketing agencies in Chicago. Here you can find out the digital marketing agencies by their services and your needs
DAN Member Agencies
Providing E-commerce in Chicago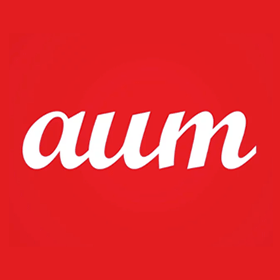 Aumcore is a global digital marketing agency based in New York; a full service interactive marketing agency helping brand's reach the right customers.
Straight North is an Internet marketing agency specializing in SEO, PPC and responsive websites. We help firms increase sales leads and e-commerce revenue.
As a leading content marketing agency and an enterprise SEO company, NextLeft helps marketing teams crank up the volume by turning online searchers into customers.
How to Choose the Best E-commerce Agency in Chicago?
If you search on Google for an 'E-commerce marketing agency in Chicago', you will receive many search results. So, how will you find out which of these agencies is the best for your business?
A little bit of research can help you make the correct decision. A comprehensive research method can help you identify the best agency for your business. You can begin with listing objectives and then scoring each agency based on its experience, approach, and understanding of its ability to execute.
Read More

It is also crucial that you make it clear that you expect real-time analytics. You must evaluate weekly reporting for marketing projects and find out if the eCommerce PPC management agency can deliver it.
Remember, the right partner can be a great asset to your company as it will help you increase revenues and reduce operating costs. Therefore, to find an E-commerce SEO agency that has a winning combination of technical skills, business knowledge, & best practices, select the best E-commerce agency in Chicago now based on the criteria given below.

There are two types of E-commerce businesses in Chicago. The single vendor, and multi-vendor ecommerce store. A single vendor, as the name suggests, refers to a single entity. Whereas the multi-vendor sells products to multiple vendors and customers.

Free Listings
of E-commerce Agencies in Chicago.
A transformative agency partner with a creative spark. From marketing strategy and web experience to lead generation—even culture transformation.
We create value and advantage for our customers through robust, meaningful, customer experiences.